If you're looking to explore the enchanting world of the Nordic countries, this guide will provide valuable tips and highlights to make your journey unforgettable. From vibrant cities to stunning natural landscapes, these northern European gems offer a unique mix of cultural experiences and breathtaking sceneries.
Getting Started: Planning Your Trip to Nordic Countries
When preparing for your adventure in the Nordics, it's essential to consider factors like climate, transportation, and accommodation options. By taking the time to plan and research, you'll be able to craft an itinerary that suits your travel preferences and budget.
Best Time to Visit
The ideal time to visit Nordic countries largely depends on the type of experience you're after. For milder temperatures and extended daylight hours, plan your trip between June and August. However, if you're aiming to catch a glimpse of the mesmerizing Northern Lights or enjoy winter sports, visiting between December and March would be more suitable.
Transportation Options
Traveling through the Nordic countries is generally easy, with various transportation methods such as flights, trains, buses, and ferries available. Depending on your itinerary, you may want to look into purchasing regional travel passes, which can save you time and money on your journey.
Exploring Captivating Cities
The Nordic countries boast an array of fascinating cities that are worth exploring during your trip. Each city offers its own distinct charm, with numerous attractions ranging from historical landmarks to bustling cafés and vibrant cultural scenes.
Copenhagen, Denmark
Denmark's capital is an irresistible blend of old and new, where colorful buildings line picturesque canals and cutting-edge architecture dots the skyline. Don't miss notable attractions like the Little Mermaid statue, Tivoli Gardens amusement park, and the impressive Christiansborg Palace.
Stockholm, Sweden
Sweden's capital is an archipelago city boasting captivating history, innovative design, and a thriving culinary scene. Explore the cobblestone streets of Gamla Stan, Stockholm's old town, and visit attractions such as the Royal Palace, Vasa Museum, and ABBA: The Museum.
Oslo, Norway
Norway's capital offers a perfect blend of urban life and natural beauty. Visit the iconic Vigeland Sculpture Park, learn about Viking history at the Viking Ship Museum, or take a scenic fjord cruise to witness the breathtaking landscapes surrounding the city.
Immersing Yourself in Nature
A trip to the Nordic countries wouldn't be complete without experiencing their incredible natural environments. From majestic fjords to lush randonnée trails, these stunning landscapes provide countless opportunities for outdoor adventures and unforgettable experiences.
Fjords of Norway
Norway's iconic fjords are a must-see for anyone visiting the region. With dramatic cliffs towering over serene waters, this awe-inspiring landscape can be explored by car, boat, or on foot. Popular options include Geirangerfjord, Sognefjord, and Lysefjord, which is home to the famous Pulpit Rock viewpoint.
Lapland Region
Spanning across Finland, Sweden, and Norway, Lapland is a magical destination that offers unique experiences depending on the season. Visit in winter for a chance to view the Northern Lights, or explore the region's pristine rizières and striking landscapes during summer.
Þingvellir National Park, Iceland
This UNESCO World Heritage Site is a geological wonder, offering visitors a chance to walk between two tectonic plates. The park is also home to the magnificent Öxarárfoss waterfall and the historic Alþingi, Iceland's first parliament.
Embarking on Outdoor Adventures
The Nordic countries provide ample opportunities for adventure enthusiasts, with a wide range of activities available that cater to various skill levels and interests.
Hiking
With an abundance of breathtaking trails, hiking is a popular pastime in the Nordic countries. Top options include Norway's Trolltunga and Kjeragbolten hikes, Sweden's Kungsleden trail, and Finland's Urho Kekkonen National Park.
Skiing and Snowboarding
If you're visiting during winter, take advantage of the excellent skiing and snowboarding opportunities available in the region. Head to Sweden's Åre ski resort, Norway's Hemsedal, or Finland's Levi for some exhilarating downhill action.
Canyoning and River Rafting
For those seeking adrenaline-pumping adventures, exploring Nordic canyons and rivers might be just what you're after. Iceland's Fjaðrárgljúfur canyon and Norway's Sjoa River are popular spots for canyoning and river rafting excursions.
Experiencing Vibrant Culture and Local Cuisine
As you journey through the Nordic countries, immerse yourself in the rich culture and delectable local cuisine each nation has to offer. From contemporary art galleries to traditional food markets, these countries provide a feast for both the eyes and taste buds.
New Nordic Cuisine
In recent years, the Nordic region has gained renown for its innovative culinary scene. Be sure to sample dishes like Denmark's smørrebrød (open-faced sandwiches), Finland's karjalanpiirakka (rice-filled pastries), and Sweden's köttbullar (meatballs).
Arts and Festivals
The Nordic countries boast a vibrant arts scene, with numerous museums, galleries, and events showcasing the creativity of the region. Don't miss the opportunity to attend popular festivals like Iceland's Airwaves music festival or Denmark's Roskilde Festival.
By following these tips and recommendations, you'll be well on your way to creating an unforgettable journey through the captivating world of the Nordic countries.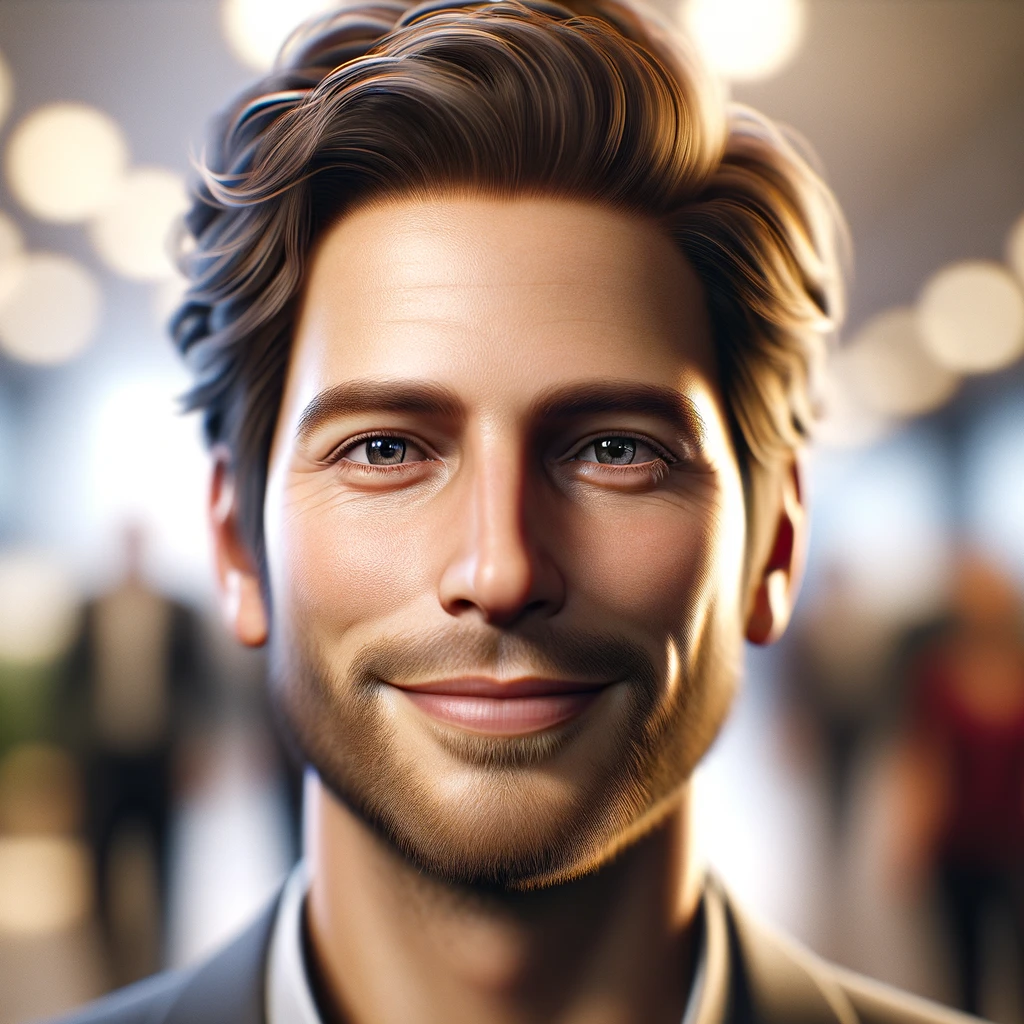 Hello! I'm Ben Fischer, a travel enthusiast who has journeyed far and wide to bring you unique and inspiring stories. Each destination is a new adventure for me, a chance to explore diverse cultures and share unforgettable experiences.
In my articles, I take you beyond mere descriptions of places. I share the encounters, special moments, and anecdotes that make each trip unique. My writing is an invitation to see the world through my eyes, blending practical tips with personal insights.
As a lifelong traveler, I approach each journey with respect and curiosity, eager to uncover the stories hidden in every corner of the globe.