Are you planning a trip to Spain? Whether it's your first time, or you've been before, there are lots of amazing experiences that await. From breathtaking beaches, to exquisite foods and wine, to incredible art and culture, Spain is the perfect destination for any type of traveler. Here are our top ten things to do in Spain on your next trip:
1. Relax & Rejuvenate at the Beach
One of the best ways to relax and experience Spain is by spending some time at the beach. Spain has some of the most beautiful coastlines, with stunning waters and plenty of options for activities like swimming, snorkeling, surfing, and more. Some of the most popular beaches in Spain include Playa de La Concha, Cala Macarella, and Els Nerets.
2. Sample Local Wines
Spain is famous for its world-class wines, so while you're in the country, why not take advantage of all the wonderful vintages available? The region of La Rioja, located near Bilbao, is home to many of the finest vineyards in the country and produces a range of red, white, and rosé wines that are sure to tantalize your taste buds. There are also plenty of wineries scattered around the country offering wine tastings and tours, so you can sample some of the best wines Spain has to offer.
3. Tour Art Museums & Galleries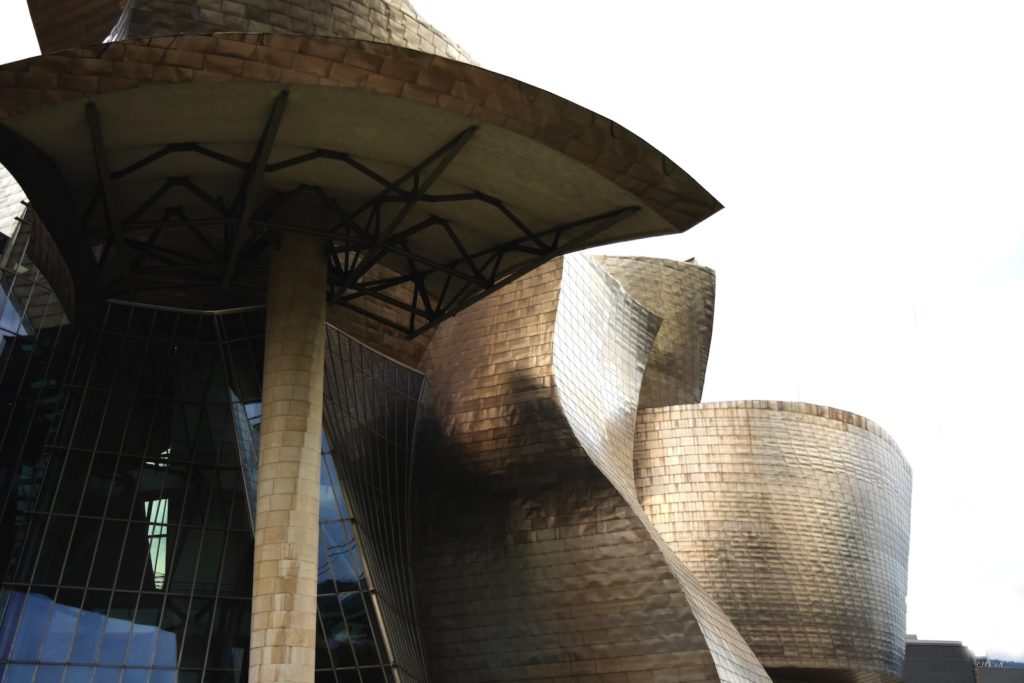 From classic Renaissance paintings to modern works of art, Spain is home to some of the most impressive collections of art in the world. For those interested in art history, a visit to the Prado Museum in Madrid is an absolute must, as it houses one of the largest collections of masterpieces anywhere. Other renowned galleries and museums in Spain include the Guggenheim in Bilbao and the Reina Sofia Museum in Madrid, both of which are dedicated to modern art and sculpture.
4. Take a Hike Through Nature
For those looking to escape the bustle of cities, Spain is full of excellent hiking trails that will lead you through forests, mountains, and valleys. The Camino de Santiago is a famous pilgrimage route that takes hikers through rolling hills and centuries-old villages. The Alpujarra Mountains, located in Granada, is another popular spot for hiking, as it offers stunning views of the Mediterranean Sea and nearby towns.
5. Experience Colorful Festivals & Celebrations
No matter what time of year you visit, you'll be able to find some kind of festival taking place. From the lively Carnaval celebrations in Cadiz and Tenerife, to traditional bullfights and religious processions, to flamenco performances in Seville, there is something for everyone during the festive season in Spain.
6. Visit Historic Castles & Monuments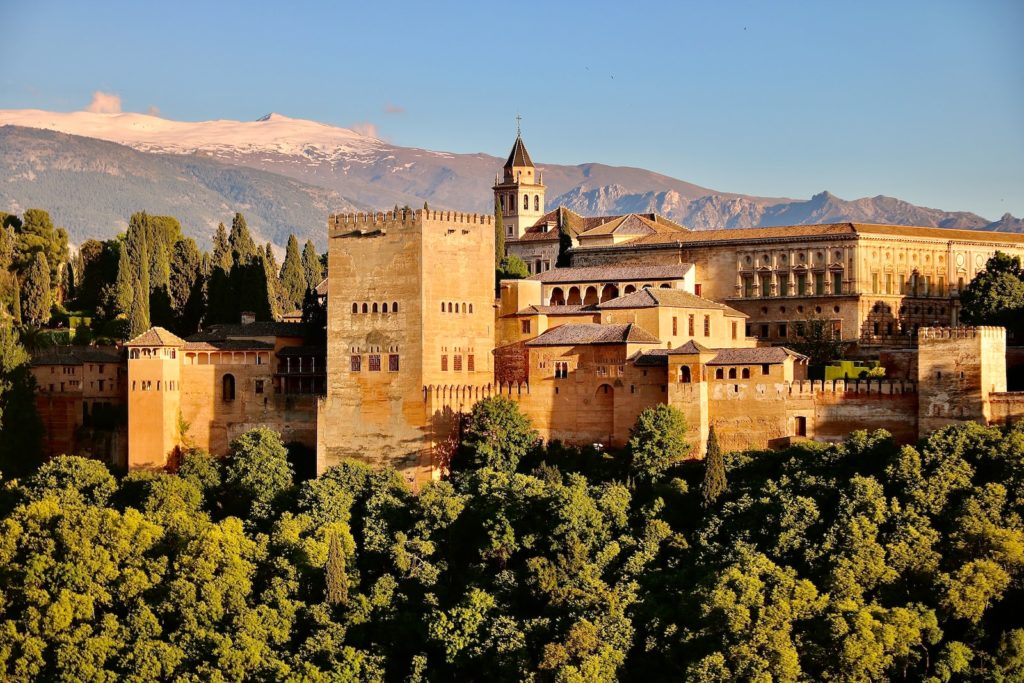 If you're looking to explore some of Spain's unique history and architecture, then visiting a few of its castles and monuments is a must. The Alcazar of Segovia, perched atop a rocky hilltop, is one of the most iconic castles in the country. The Alhambra Palace in Granada is another must-see, as it features spectacular Moorish architecture and intricate gardens.
7. Shop 'til You Drop in Major Cities
Spending some time in Spain's larger cities is a great way to get a feel for the local culture. Barcelona and Madrid are two of the biggest cities in the country, and both offer plenty of shopping opportunities, from luxury boutiques to small artisanal markets. Whether you're looking for handmade crafts, international designer brands, or something in between, there's sure to be something that catches your eye.
8. Enjoy Delicious Cuisine & Tapas
Food lovers won't want to miss out on the opportunity to sample some of the delicious cuisine that Spain has to offer. In addition to traditional dishes such as paella, gazpacho, and churros con chocolate, visitors can try regional specialties like tapas, which typically consists of small plates of local cheeses, cured meats, olives, and various other fruits and vegetables.
9. Attend Cultural Events & Performances
From theatre and music to dance and literature, cultural events can be found almost every day in Spain. Head to Valencia to catch one of the many concerts hosted by the Palau de la Musica, or to Madrid for the annual Primavera Sound Festival. For classical music fans, the Teatro Real in Madrid and the Liceu in Barcelona are two of the best places to enjoy a live performance.
10. Explore Local Markets & Villages
Visiting local markets and villages is one of the best ways to gain an insight into everyday Spanish life. The Mercat del Ninot in Barcelona is one of the oldest markets in the city and is known for its bustling atmosphere and array of fresh produce and goods. Those looking for a more rural experience should head to some of the charming mountain villages in Andalusia, where you can explore cobblestone streets, mingle with the locals, and soak up the laid-back atmosphere.
Spain is a fascinating country filled with a multitude of experiences waiting to be enjoyed. Whether you're looking for relaxation, adventure, or culture, this vibrant nation has something for everyone to enjoy. So don't wait – plan your trip today, and start exploring the wonderful sights and sounds of Spain!