Eastern Europe is a treasure trove of hidden destinations waiting to be explored. While most travelers flock to the popular spots, there are lesser-known locales that promise unique experiences and unforgettable memories. In this article, we will uncover five captivating destinations you should consider for your next trip.
1. Kotor, Montenegro
Located on the stunning Bay of Kotor, this picturesque town has managed to stay under the radar despite its numerous attractions. With its cobbled streets, medieval architecture, and breathtaking views, Kotor is an ideal destination for history enthusiasts and nature lovers alike.
The Old Town and City Walls
Wander through the labyrinthine alleyways of Kotor's Old Town, where you'll discover ancient churches, squares, and palaces. Don't miss a visit to the Cathedral of Saint Tryphon, built in the 12th century. An adventurous hike up the city walls rewards visitors with a panoramic view of the bay and surrounding mountains.
Bay of Kotor
Explore the natural beauty of the Bay of Kotor by boat, kayak or bicycle. This UNESCO World Heritage site features diverse landscapes, ranging from lush forests to steep cliffs plunging into the azure waters.
2. Sibiu, Romania
Situated in the heart of Transylvania, Sibiu is a charming Romanian city brimming with culture and history. Rich in architectural wonders and surrounded by idyllic countryside, it's no wonder that this destination was named European Capital of Culture in 2007.
Brukenthal National Museum
Housed within the Baroque-style Brukenthal Palace, this museum is the oldest in Romania and boasts an impressive collection of European artwork. The complex also includes a library, a pharmacy museum, and several other art galleries.
The Council Tower
Climb to the top of The Council Tower for an unparalleled view of Sibiu's Old Town and its colorful baroque buildings. From here, you can admire the Council Square and the city's iconic "eyes" – small windows resembling eyes that adorn many local houses.
3. Veliko Tarnovo, Bulgaria
Once the capital of the medieval Bulgarian Empire, Veliko Tarnovo boasts a rich history and stunning natural surroundings. Perched on the banks of the Yantra River, this city offers a mix of ancient landmarks, lively arts scene, and outdoor adventures.
Tsarevets Fortress
This well-preserved medieval fortress was once the stronghold of the Bulgarian tsars. Wander through the ruins, explore the palace, and be sure to catch the captivating sound and light show in the evenings.
Arbanasi Village
A short drive from Veliko Tarnovo, the historic village of Arbanasi showcases traditional Bulgarian architecture and offers a glimpse into rural life. Don't miss the beautifully frescoed churches and the stunning views across the valley.
4. Bohemian Switzerland National Park, Czech Republic
A lesser-known gem in Eastern Europe, the Bohemian Switzerland National Park offers a perfect escape into nature. Characterized by dramatic rock formations, dense forests, and picturesque hiking trails, it's an ideal destination for outdoor enthusiasts.
Pravčická Brána
Europe's largest natural sandstone arch, Pravčická Brána, is located within the park and accessible via a scenic hike. This iconic landmark has been featured in movies like The Chronicles of Narnia.
Edmund's Gorge
Another must-visit spot in the park is Edmund's Gorge, where visitors can take a tranquil boat ride along the Kamenice River, surrounded by towering cliffs and lush greenery.
5. Minsk, Belarus
Often overlooked by travelers, the capital city of Belarus is an intriguing destination with a turbulent history, fascinating architecture, and a vibrant arts scene.
National Library of Belarus
This striking glass-panelled building houses over 8 million books and serves as a cultural center for the city. Don't miss the observation deck on the top floor, offering a panoramic view of Minsk.
Island of Tears
A poignant memorial dedicated to the fallen soldiers of the Afghan War, the Island of Tears is a small island connected to the mainland by a bridge. The monument features haunting statues and an eternal flame, making it a somber yet essential stop during your visit.
In conclusion, Eastern Europe offers plenty of hidden gems that are well worth exploring. These five destinations provide a diverse range of experiences, from picturesque towns and historical landmarks to breathtaking national parks and vibrant cities. If you're looking for an off-the-beaten-path adventure, then these lesser-known locales should definitely be on your list.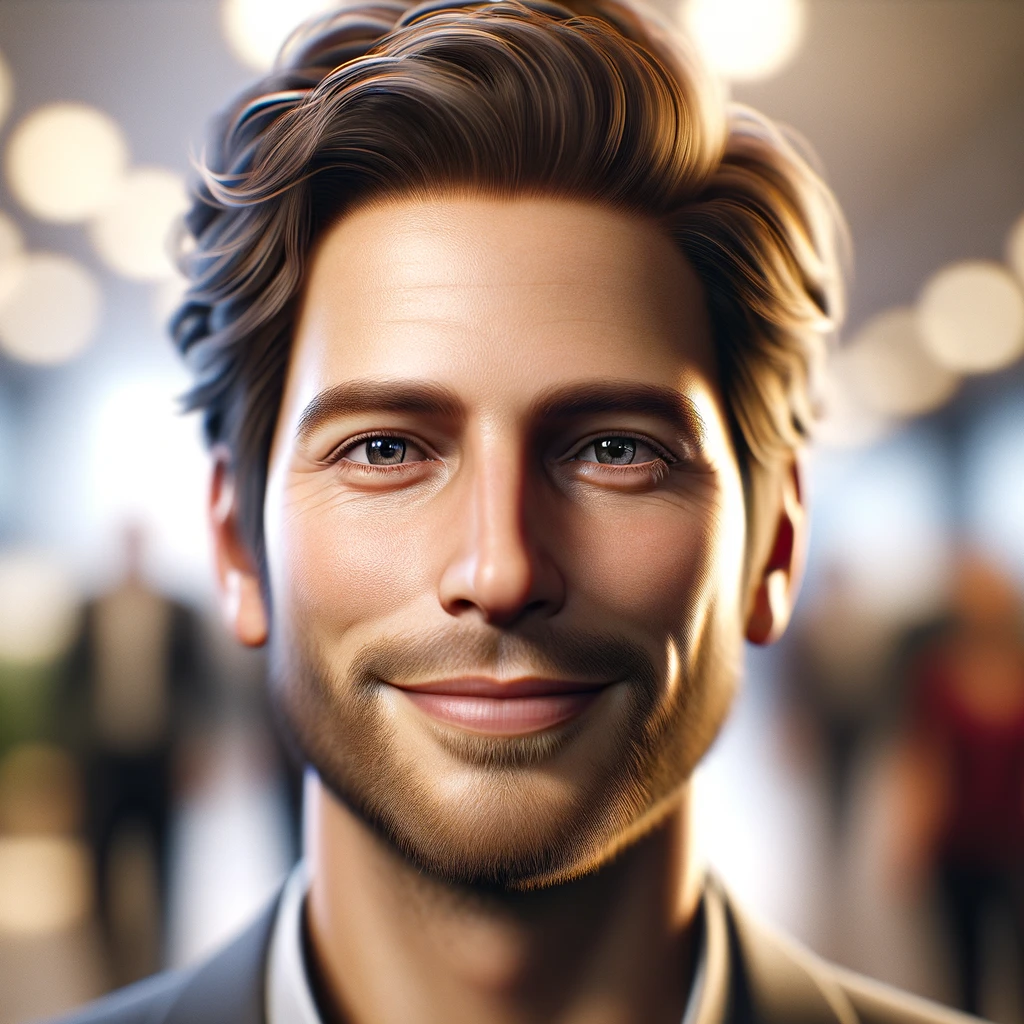 Hello! I'm Ben Fischer, a travel enthusiast who has journeyed far and wide to bring you unique and inspiring stories. Each destination is a new adventure for me, a chance to explore diverse cultures and share unforgettable experiences.
In my articles, I take you beyond mere descriptions of places. I share the encounters, special moments, and anecdotes that make each trip unique. My writing is an invitation to see the world through my eyes, blending practical tips with personal insights.
As a lifelong traveler, I approach each journey with respect and curiosity, eager to uncover the stories hidden in every corner of the globe.