Delhi, a bustling metropolis home to around 30 million people, is a city of contrasts. Its crowded streets, chaotic traffic, and high pollution levels – some of the worst globally – paint a challenging picture. Pollution has become so severe that it impacts the life expectancy of its residents and often forces schools to close.
Yet, Delhi remains an unmissable destination, rich in history and culture. Here's a guide to exploring its diverse neighborhoods:
Neighborhoods Worth Exploring
Chandni Chowk: Near the central station and the iconic Red Fort, Chandni Chowk's narrow lanes form a vibrant market dating back to the 17th century. It's a top tourist draw, famed for its lively atmosphere and colorful sights.
Hauz Khas Village: Once a traditional village, this area has transformed into a trendy pedestrian zone filled with chic shops and restaurants. Adjacent to it is the Deer Park, featuring a lake, ancient monuments, and picnic spots.
New Delhi: Designed during the British colonial era starting in 1918, New Delhi showcases wide avenues and urban parks, standing in stark contrast to Old Delhi's crowded lanes.
Old Delhi: Predating British rule, this part of the city was established in the early 17th century, complete with gates and ramparts, some of which still stand. It's home to numerous tourist sites, particularly around Chandni Chowk and the Red Fort.
Delhi's Architectural Marvels
Connaught Place: A circular plaza surrounded by colonial buildings in New Delhi's business district, reflecting British architectural influence.
Red Fort: A UNESCO World Heritage Site, this magnificent Mughal fortress is known for its distinctive color and is one of India's most visited landmarks.
Jantar Mantar: One of five astronomical observatories built in the 18th century by Mughal emperors, featuring architecturally integrated instruments.
Safdarjung's Tomb: A Mughal-style mausoleum built in 1754 for a high-ranking official, complete with a picturesque garden, reminiscent of the Humayun's Tomb.
India Gate: A memorial for Indian soldiers who died in World War I, built in the 1920s at the end of Rajpath, a grand boulevard in New Delhi. Nearby is the National War Memorial.
Purana Qila: Believed to be Delhi's oldest fort, with a history spanning 5,000 years, it showcases impressive gates and ramparts.
Raj Ghat: A black marble platform marking the cremation site of Mahatma Gandhi, close to two museums dedicated to his life.
Humayun's Tomb: A 16th-century Mughal mausoleum housing the tomb of Emperor Humayun.
Delhi's Spiritual Tapestry
Ahinsa Sthal: A Jain temple notable for its large statue of Mahavira, weighing 30 tons.
Nizamuddin Dargah: This shrine houses the tomb of the 13th-century Sufi saint Nizamuddin Auliya and is a revered place of prayer and offerings.
Qutb Minar: Standing at 72.5 meters, this minaret, built over several stages from the 12th to the 14th century, is among the tallest in the world.
Begumpur Mosque: The remains of a city founded in the 14th century by the Tughlaq dynasty.
Jama Masjid: Opposite the Red Fort, this mid-17th-century mosque is the largest in India and bustling with activity.
Sri Bangla Sahib Gurudwara: The most significant Sikh temple in Delhi, known for its stunning architecture and welcoming atmosphere.
St. James' Church: One of India's oldest Anglican churches, built in 1836, with a cemetery housing many British graves.
Akshardham Temple: A modern religious complex opened in 2005, featuring a grand central monument, IMAX cinema, musical fountain, and landscaped gardens.
Chhatarpur Temple: Near the Qutb Minar, this vast religious complex sprawls over 24 hectares and is dedicated to the goddess Parvati.
Digambara Jain Temple: Located near Chandni Chowk, this temple also hosts a bird hospital.
Laxminarayan Temple: Also known as Birla Mandir, dedicated to Vishnu and the goddess Laxmi.
Lotus Temple: A significant Bahá'í house of worship, notable for its architectural design, built in the 1980s.
Museums and Green Spaces
Gandhi Museum: Dedicated to Mahatma Gandhi, showcasing his life and principles, complemented by the Gandhi Smriti, where he spent his final days.
Crafts Museum: One of India's largest museums in this category, it displays Indian handicrafts and rural arts, including replicas of village habitats.
National Museum: Covering five millennia of Indian history, this museum offers a comprehensive view of the country's civilization and culture.
Railway Museum: Reflecting India's rich railway heritage, the National Rail Museum features a vast collection of historic locomotives and carriages.
National Gallery of Modern Art: Focuses on modern and contemporary Indian art, with collections in Delhi, Mumbai, and Bangalore.
Garden of Five Senses: Opened in 2003, this park is both a public space and an exhibition area for sculptures and modern art.
Lodi Gardens: A large English-style garden hosting several sultanate-era tombs, located in New Delhi.
For more information, visit Delhi Tourism Official Website.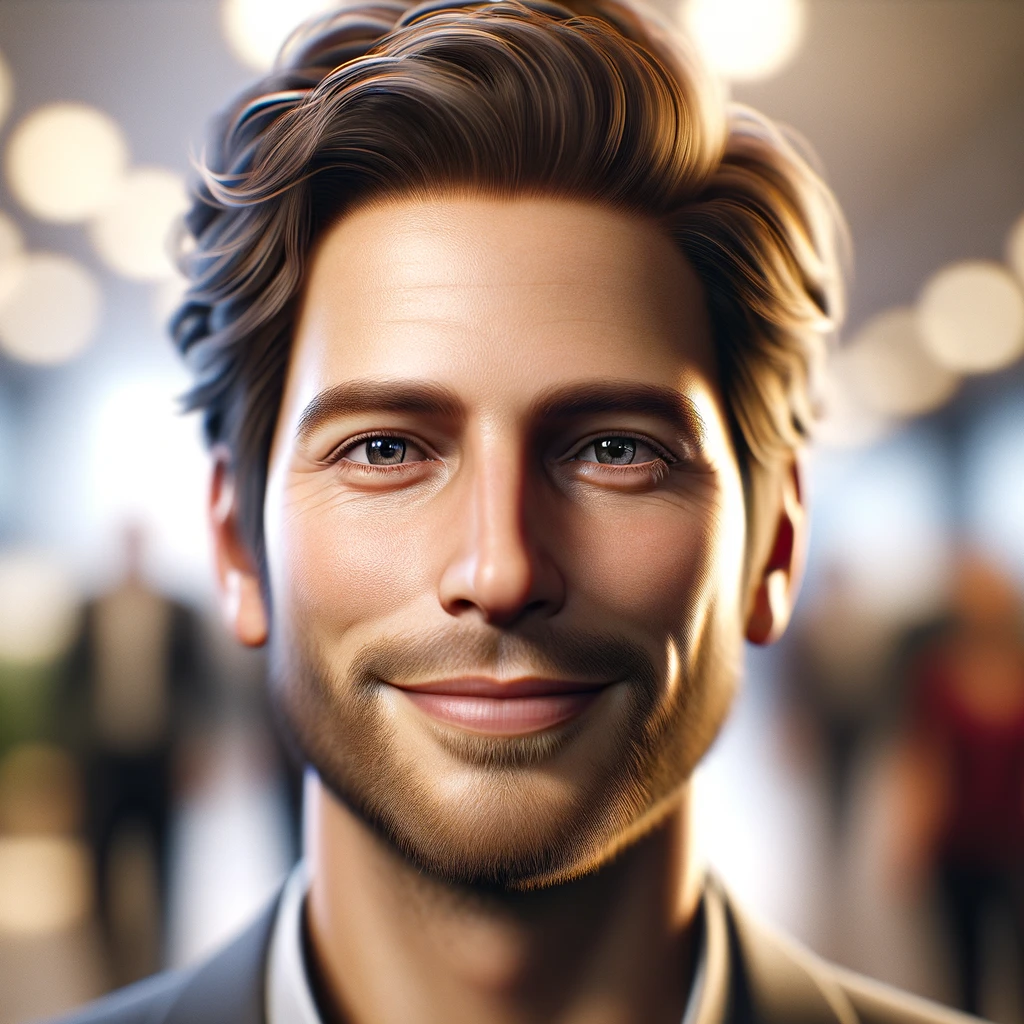 Hello! I'm Ben Fischer, a travel enthusiast who has journeyed far and wide to bring you unique and inspiring stories. Each destination is a new adventure for me, a chance to explore diverse cultures and share unforgettable experiences.
In my articles, I take you beyond mere descriptions of places. I share the encounters, special moments, and anecdotes that make each trip unique. My writing is an invitation to see the world through my eyes, blending practical tips with personal insights.
As a lifelong traveler, I approach each journey with respect and curiosity, eager to uncover the stories hidden in every corner of the globe.